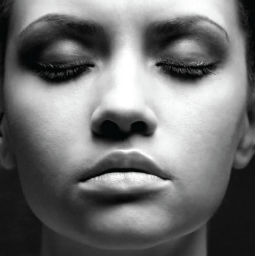 Venus Viva is the next generation in skin Resurfacing and Facial remodelling. It combines NanoFractional Radio Frequency and Smart-Scan Technology to effectively treat textural irregularities, scarring, wrinkle and stretch marks by delivering energy through the epidermis to the dermis, generating heat, while stimulating fibroblasts and rebuilding collagen. The results are tighter skin, improved skin texture, reduced scarring and more, in a safe and effective treatment.
Our exclusively formulated cellular restoration gel used with our Elite Suffusion System has been clinically shown to significantly increase Type I and Type III collagen production, decrease dryness, minimize wrinkles and enhance skin tone. The Elite™ Suffusion System with ReVisage™ is a truly remarkable combination allowing safe treatment of all skin types, with proven results and no downtime.
The clinical study results are truly remarkable. Subjects whose baseline scores indicated very dry, wrinkled and dull skin reported up to 100% improvement. All subjects reported a major improvement in hue/brightness of their skin 85.7% of subjects reported significant improvement in skin tone 85.7% of subjects reported a noticeable reduction in skin dryness.
Rapid Recovery
Continue with your daily activities immediately after treatments
Full Rejuvenation
proven to effectively tighten the skin, improve texture, and correct pigmentation, rosacea and acne scarring
Safe For All
Venus Viva is safe and effective for use during all seasons, an all skin types.
---